Knot of Isis Amulet Pendant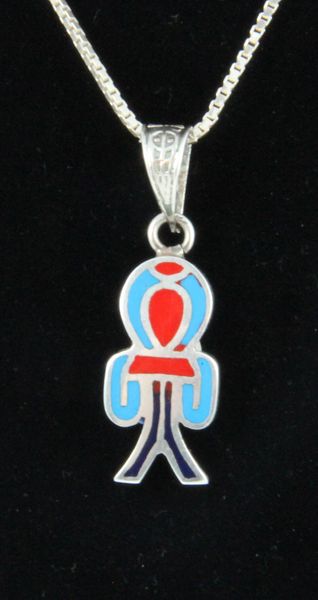 Knot of Isis Amulet Pendant
The Knot of Isis is an amulet used in ancient Egypt to provide the protection of the Goddess Isis. The amulet could be worn as jewellery or depicted in hieroglyphs. This is not a commonly found piece and we have sourced two versions for you.
Large in Gold Plate over silver that is 5.5cm tall and 2,5cm (max) wide.
Small in silver that is 3.5cm tall and 1cm wide.