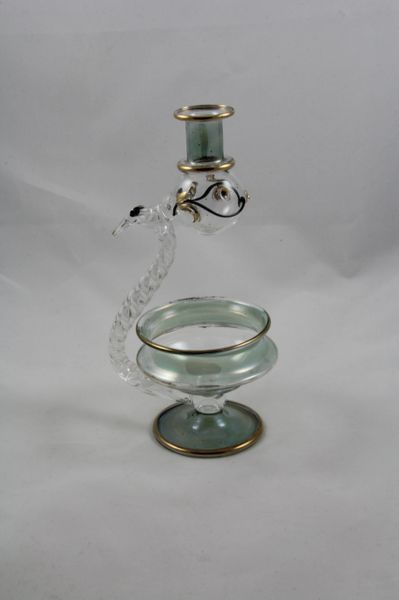 Oil Burner Swan Design
A one off Swan design Oil Burner in a calming sea green. This special burner has been designed to capture the elegance of a swan. We love the look the colours and how pretty this is.
Using An Oil Burner - put some water and a few drops of oil essential oil in to the well/reservoir at the top of the burner. Insert a tea light in the holder below and light.
Remember - Don't let your well/reservoir burn dry - it is possible that the well/reservoir could crack. When the water has evaporated put the candle out. - Never leave the oil burner unattended when in operation. - Make sure there is nothing flammable in the vicinity where it is burning. - Never leave it anywhere it can be reached by a child. - Follow simple candle safety rules